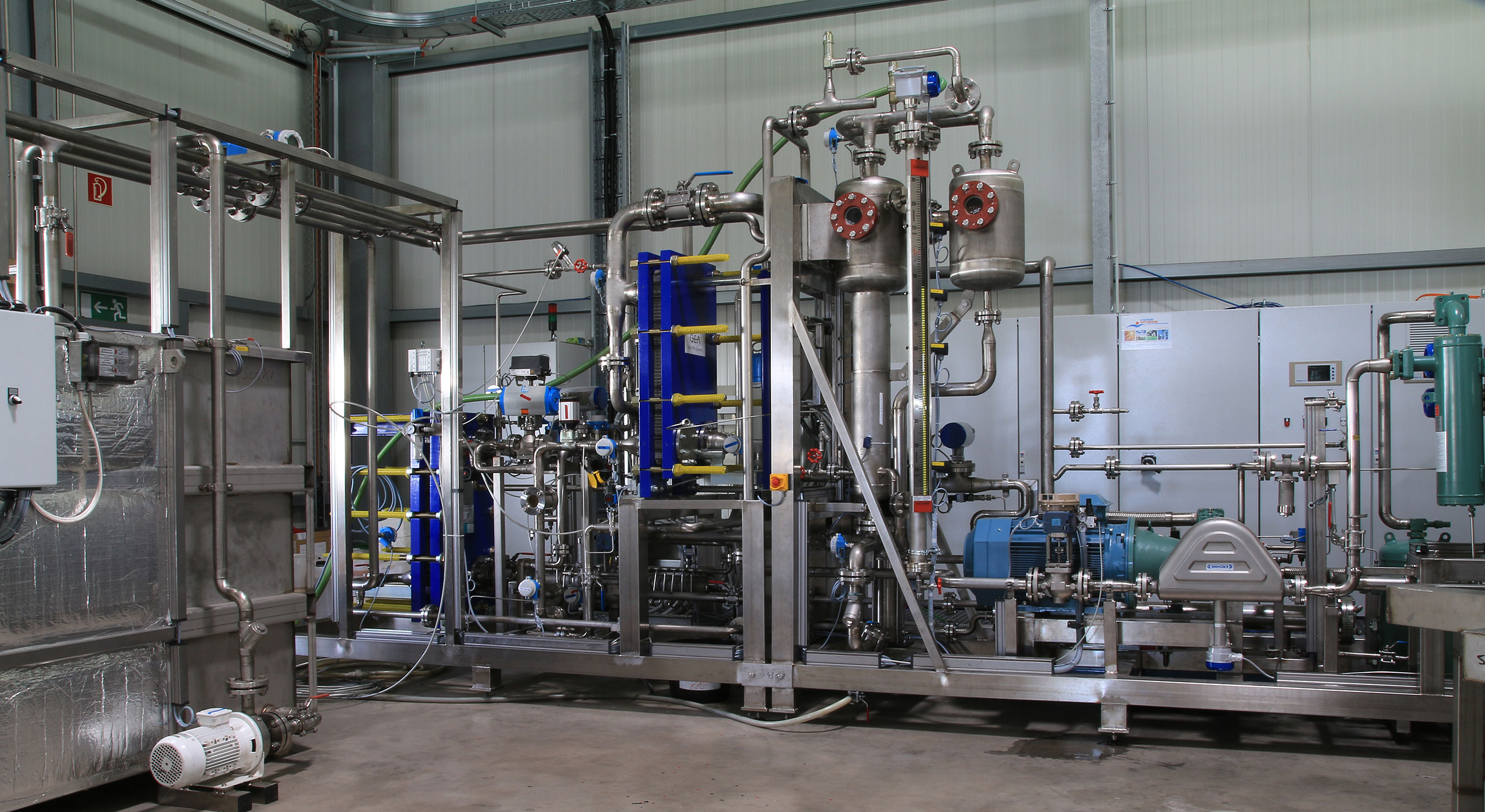 Our knowledge capital will contribute to your future benefits.
Continuous research & development is our daily business.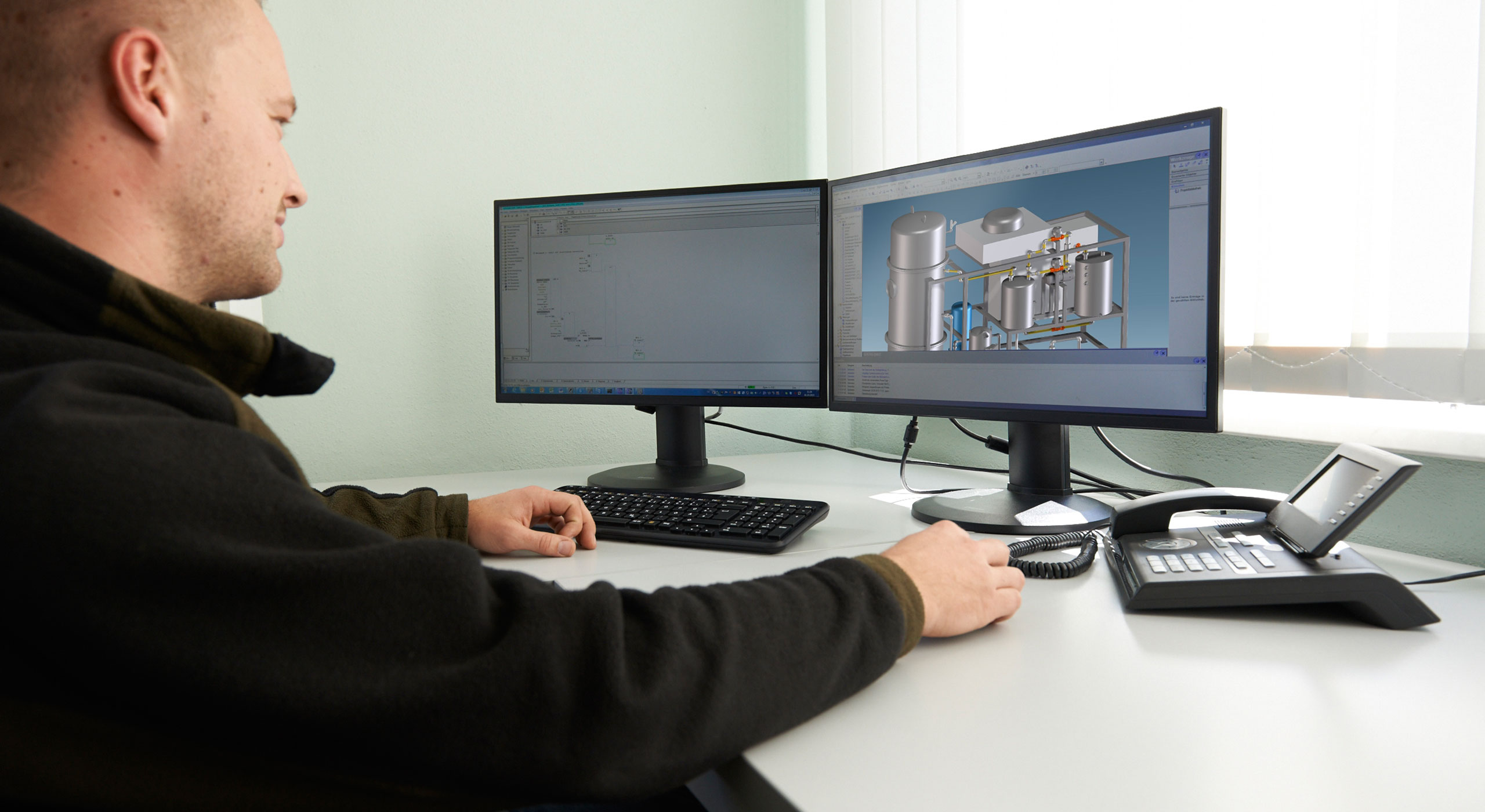 Process solutions "state of the art".
Research and development at the highest level.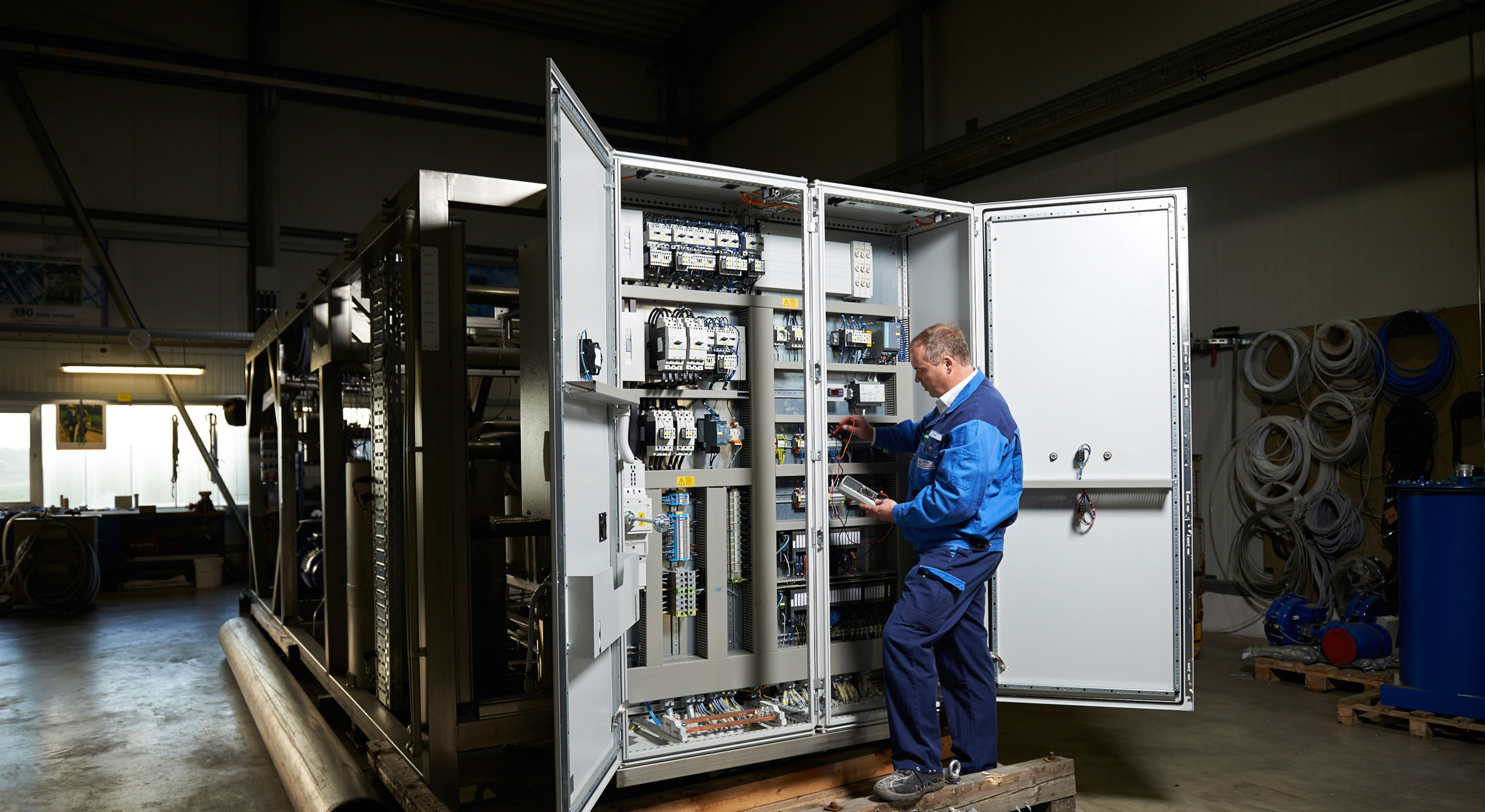 Optimized individual plant design for industrial production.
Remote-control – service just in time.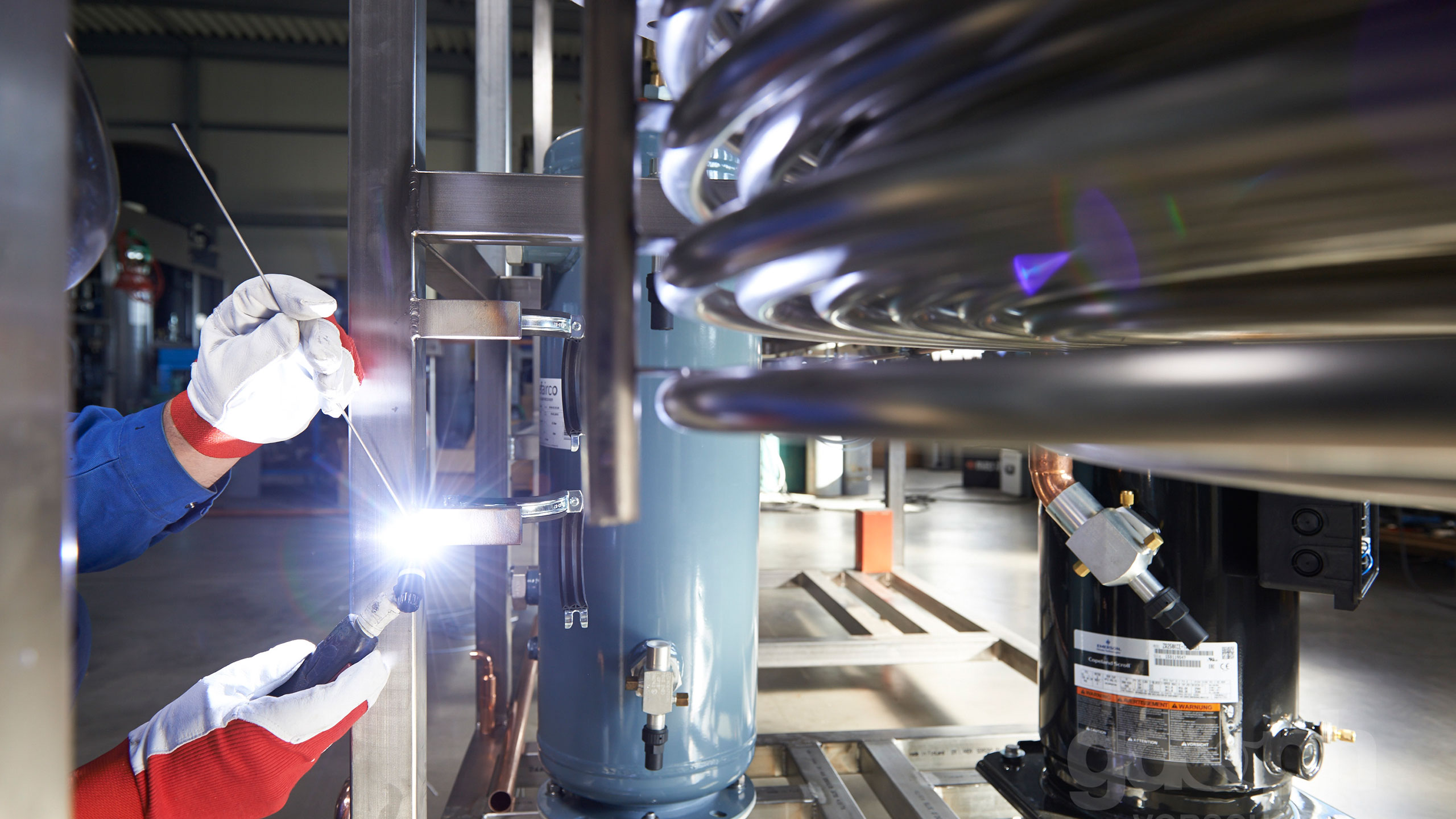 Industrial cooling systems.
Are only efficient with heat recovery and as split-system.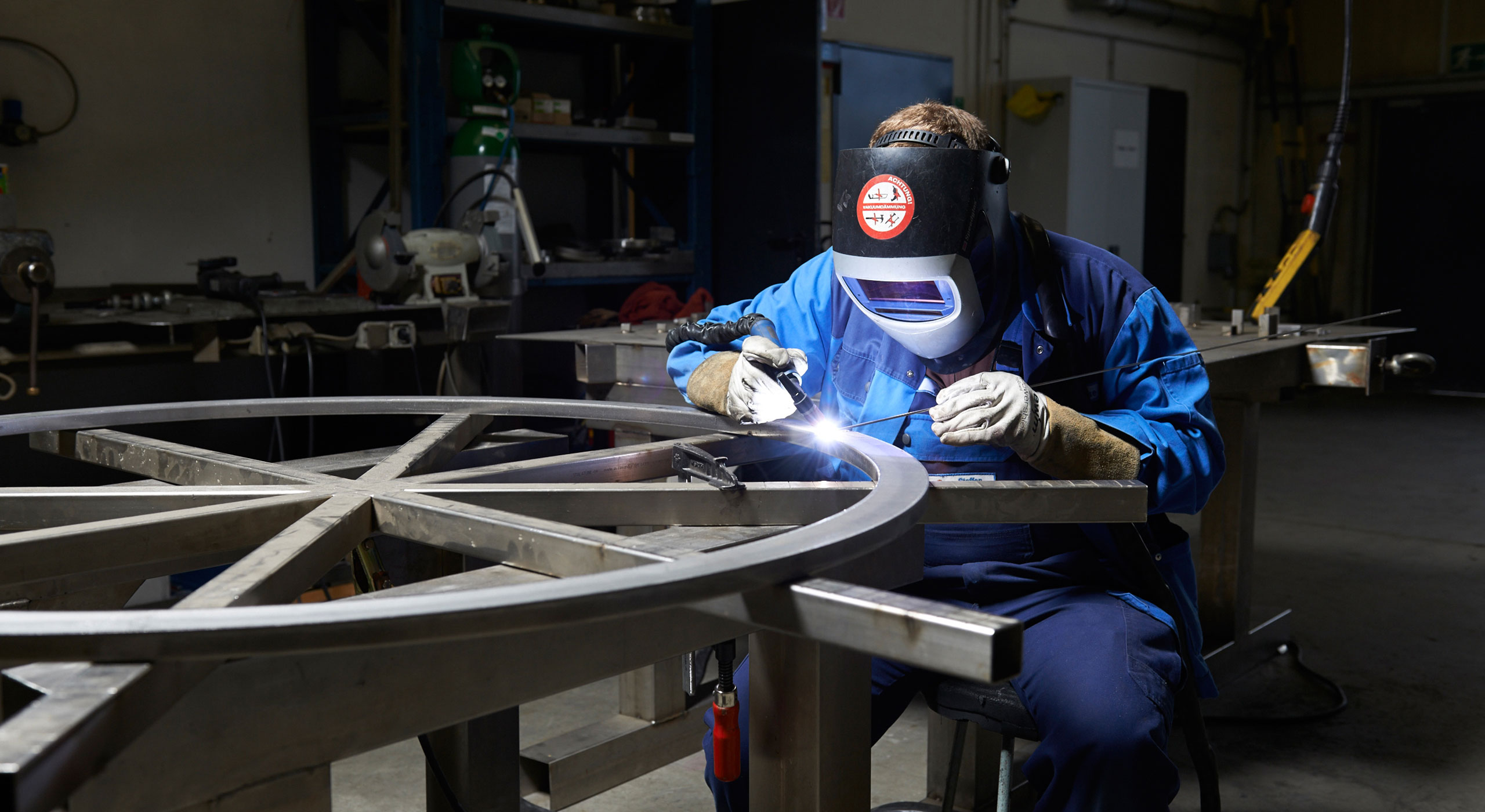 Lathed parts up to 1,600 mm of diameter.
Professionally welded.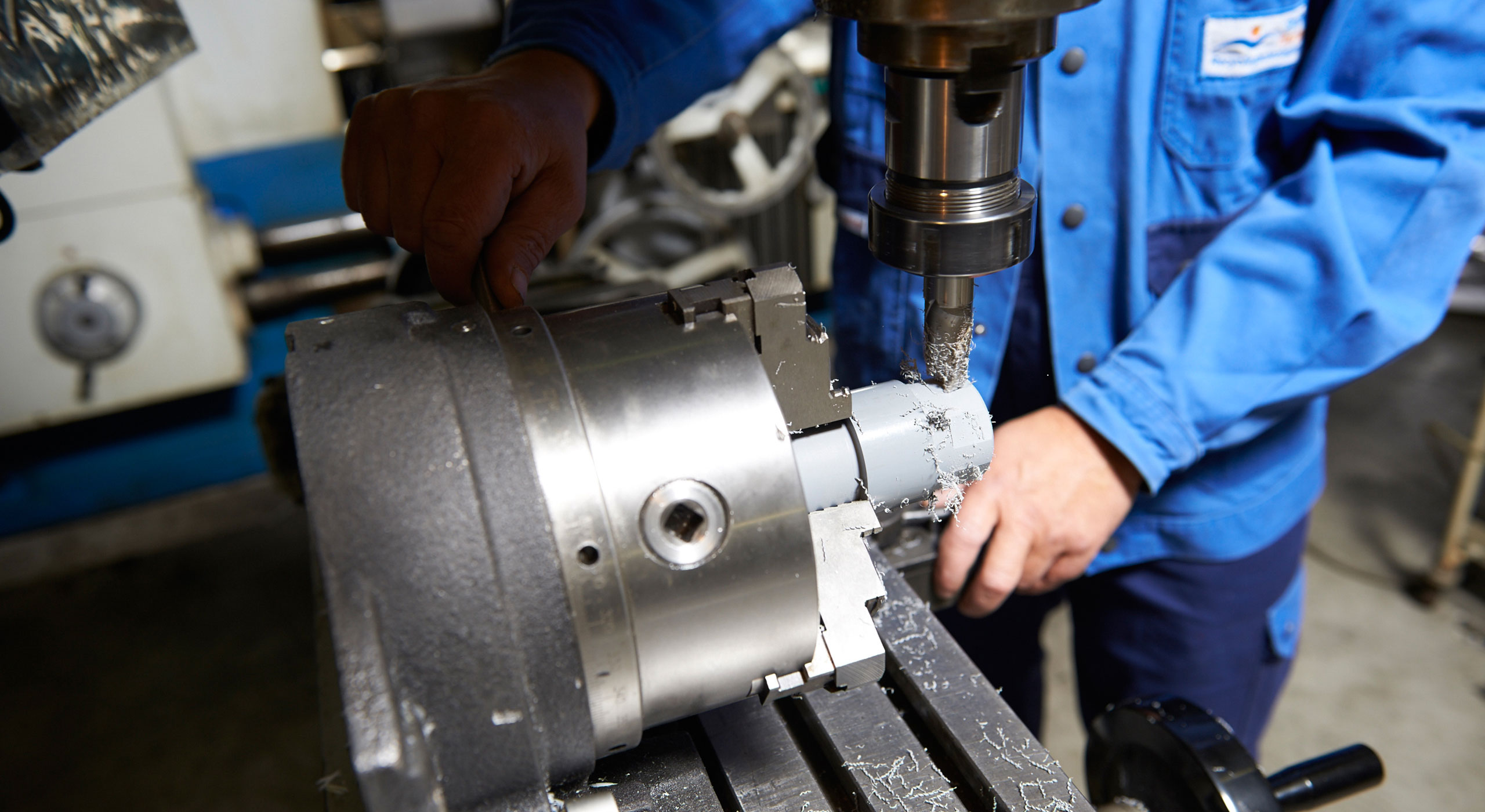 Where norm parts come to an end, we begin.
Individuality, when you need it.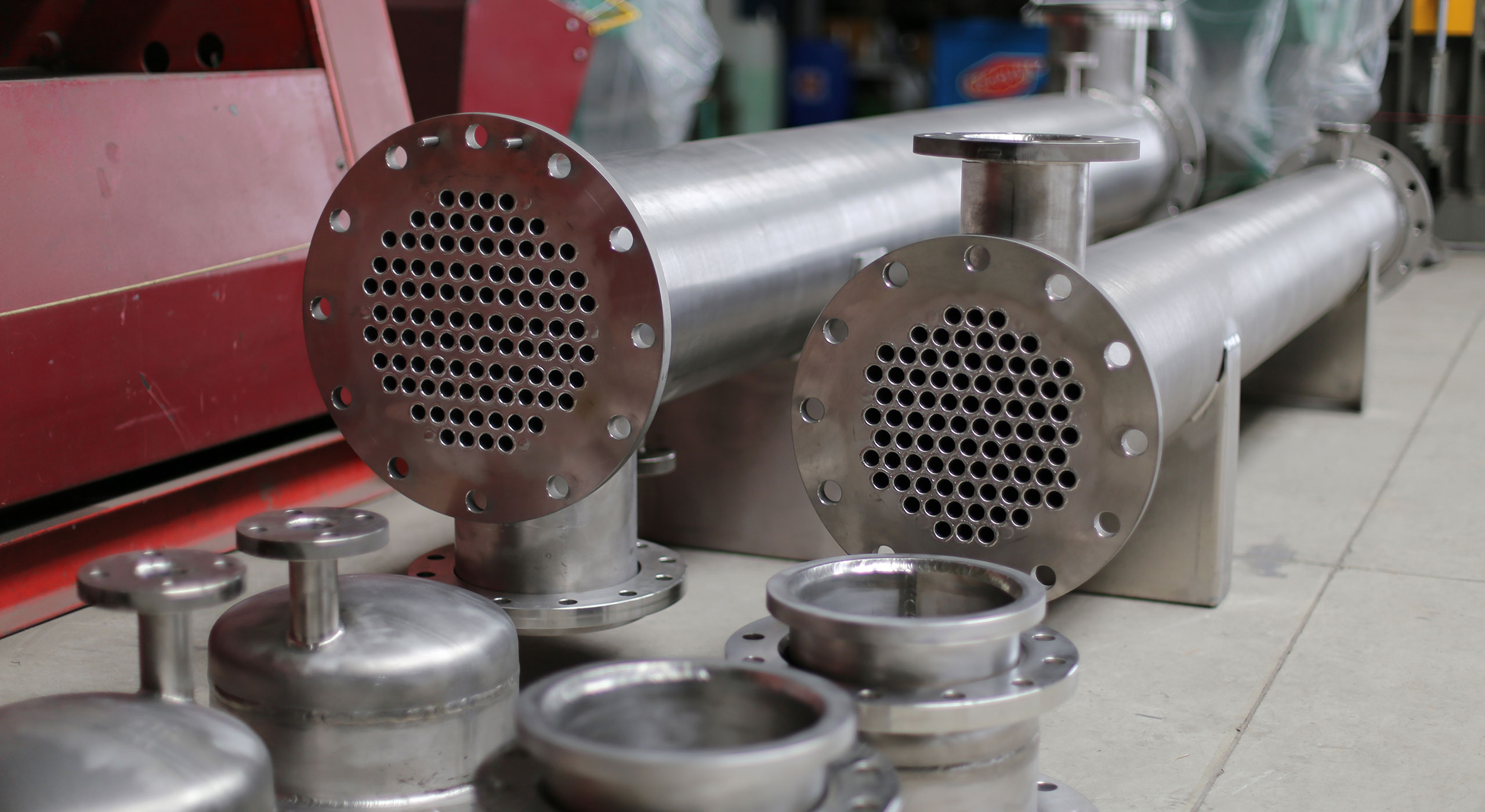 Correct material selection and professional processing is key to highest corrosion resistance.
From 904L over Hastelloy® we increase to titanium Grade 12.
Constructional engineering
Hardware and software design
Industrial cooling and heat pump technology
Stainless steel- and titanium processing
Plastics technology and pipe assembly